Wanting a bold, dramatic mascara look without all of the hassle of make up? Take a look at eyelash extensions. Eyelash extensions are semipermanent eyelashes that are hand-glued individually on top of your natural existing lashes. Giving you a fuller, mascara like, look that is completely customizable.  Santa Barbara Spa offers Classic, Hybrid, Volume, and Mega Volume lash extensions.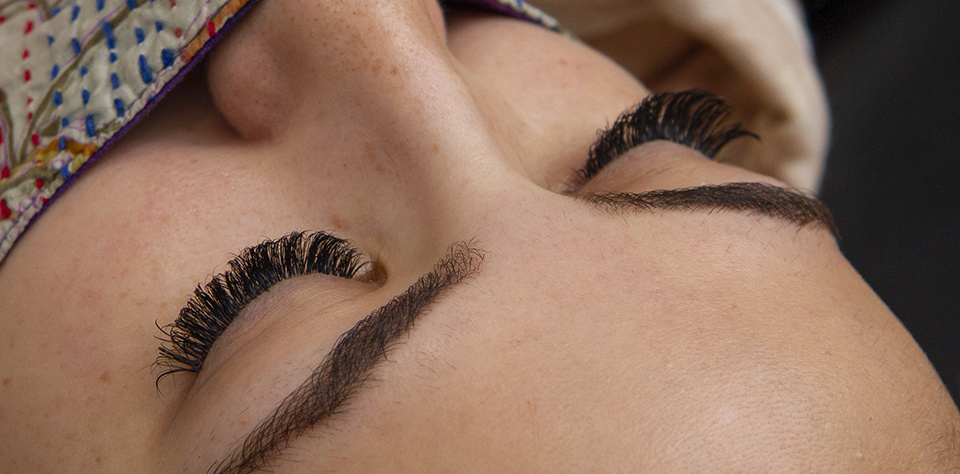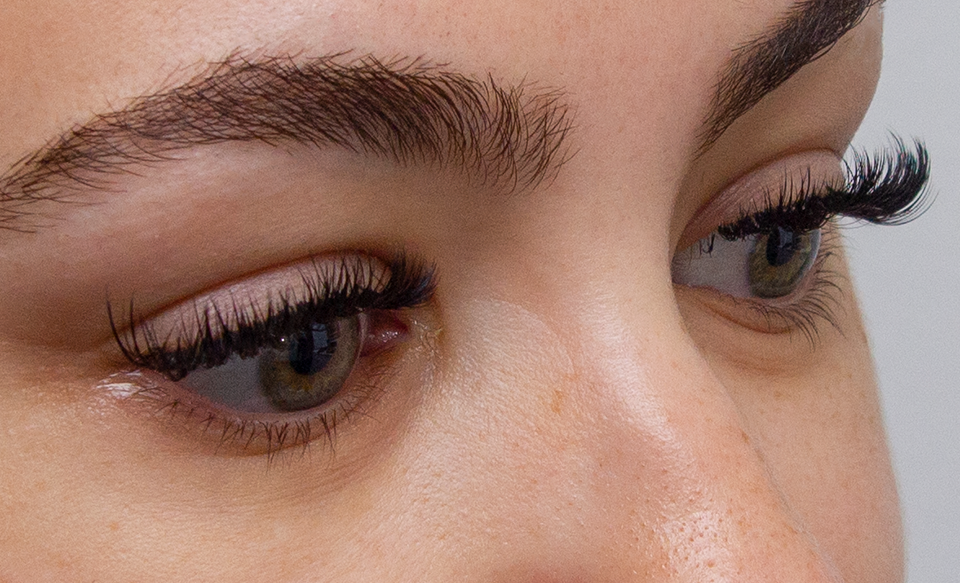 Taking care of your Eyelash Extensions will ensure long lasting lashes. Eyelash Extensions do fall out with your natural lashes. With routine washing and care you can have long lasting lashes. We use fast drying adhesives that are free of latex and formaldehyde. They are water and oil proof and hold a bond up to 6-8 weeks. 
Come treat yourself to lash extensions at the Santa Barbara Spa.