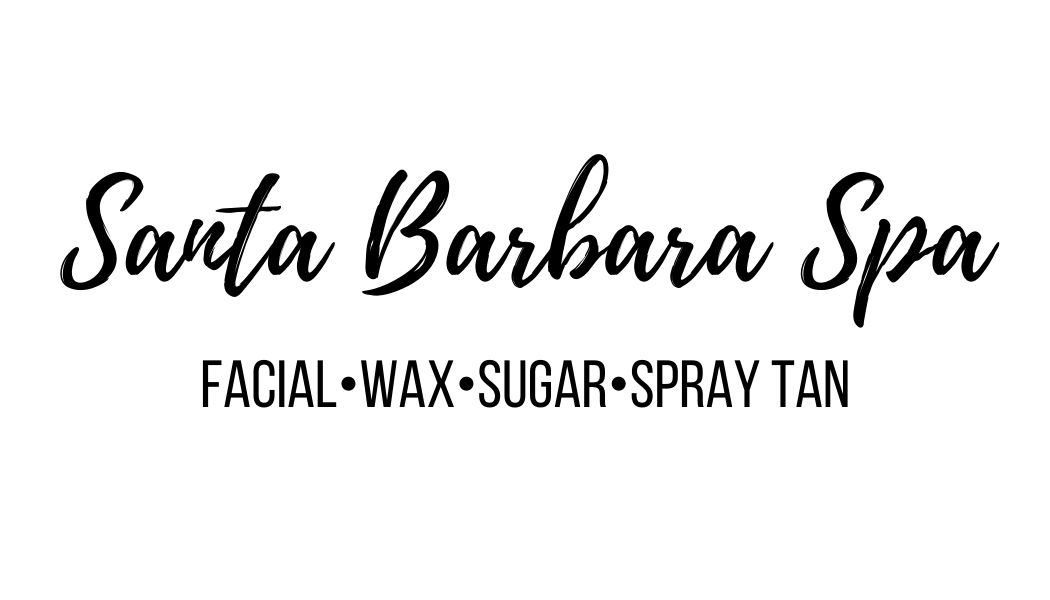 Contact the Santa Barbara Spa or Schedule an appointment
If you are ready for the ultimate in relaxation, beauty, and spa services please use the contact information below and we would love to create your next luxury Santa Barbara spa experience. If you would like to purchase a gift certificate or pre-pay online prior to your appointment then please click here to create a custom spa package.
 Santa Barbara Spa Phone: (Call or Text)

Santa Barbara Spa Email:
Santa Barbara Spa Hours:
Tuesday 9:30 am – 5:30 pm
Wednesday 8:30 am – 1:00 pm
Thursday 8:30 am – 1:00 pm
Friday 8:30 am – 1:00 pm
Saturday 9:30 am – 4:00 pm
Official Santa Barbara Spa Website: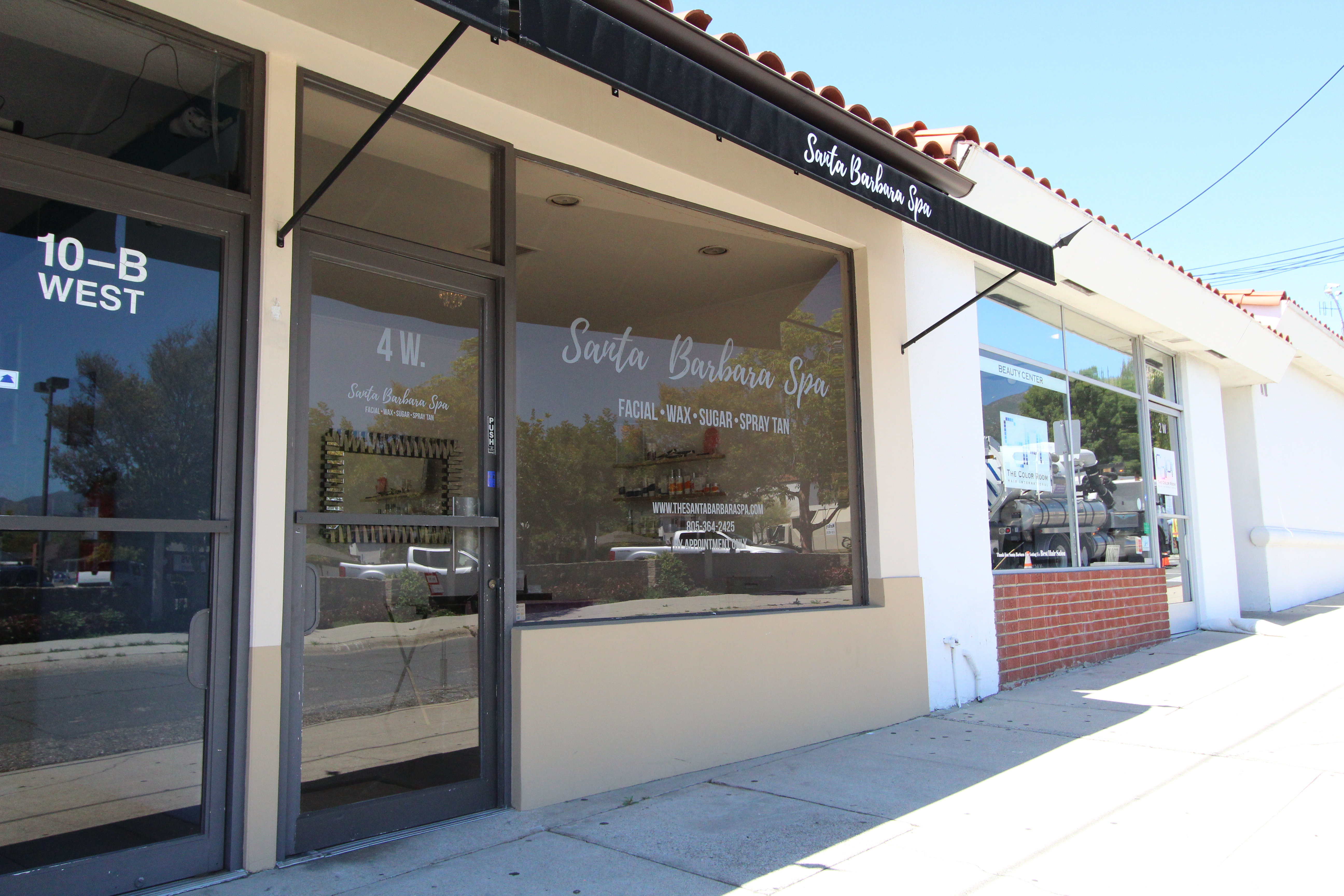 The Santa Barbara Spa is located at 4 W. Calle Laureles, Santa Barbara, CA 93105
 Our location offers a lovely setting, an abundance of parking, and set in the beautiful San Roque area.