Sugaring Hair Removal at Santa Barbara Spa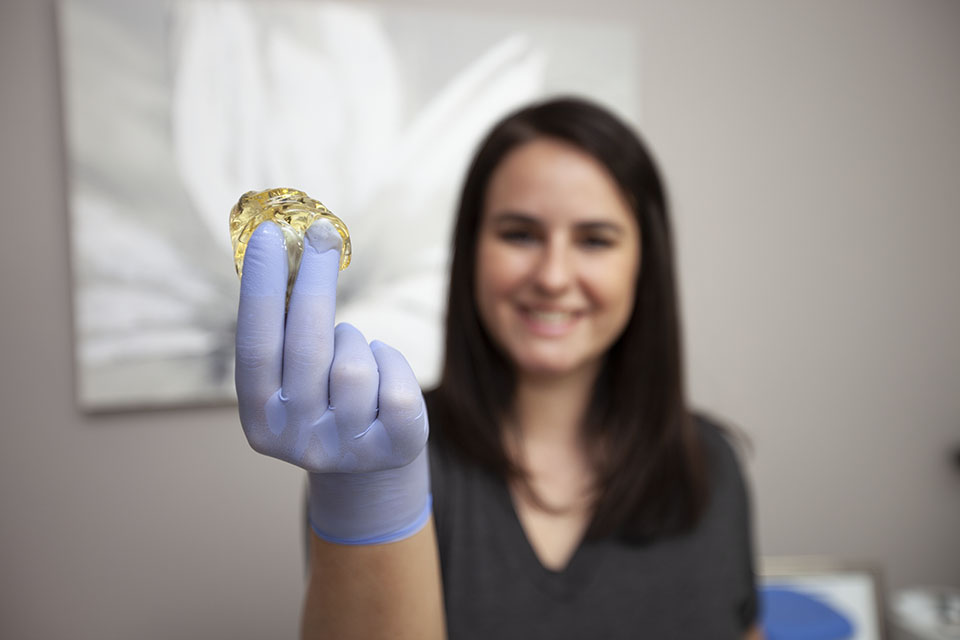 Looking for an all natural and organic hair removal solution? Sugaring offers a more gentler, longer lasting form of hair removal. The sugar paste is FREE of Parabens, Sulfates, Gluten, Dairy and NEVER tested on animals.  We offer four sugaring services listed below.
Under Arm $30
Bikini Sides $40
Skinny Bikini $50
Brazilian $60
Half Leg $55
Full Leg $100
Natural! Safe! Organic Love!