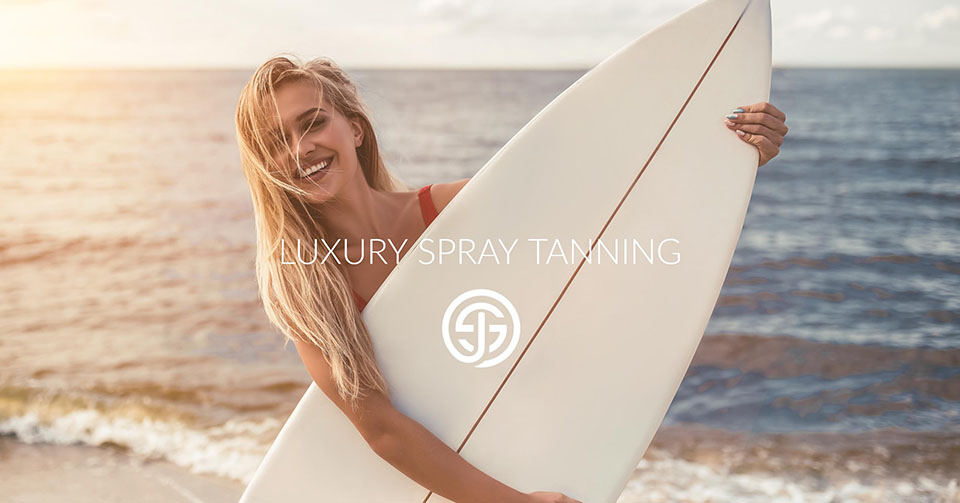 Custom Spray Tanning
Our custom spray tan solution facts:
Organic DHA
100% Vegan (Approved by the Peta foundation)
Made from only naturally derived ingredients
Paraben free, Erythrulose free and fragrance-free
It is Important to take these few steps to ensure your tan look flawless:
Exfoliate your body evenly within 24 hours prior to your spray tan appointment
Do not wear make up
Do not wear any lotion or oil
Do not wear and deodorant

Wear dark loose-fitting clothing
Wear open toed shoes
These are your tan aftercare instructions:
Do not touch your skin because it can stain the palm of your hands
Do not exercise or come into contact with any water for 8 hours after you receive your spray tan.
To keep your tan lasting the full 7-12 days moisturize your skin everyday after you shower.
Do not exfoliate and use only your hands to wash your body (towels and wash cloths exfoliate your skin)
Have fun!
Tan Longevity: This Aloe Vera formula will help hydrate and nourish the skin to provide the ultimate lasting tan. Spray Tans using this solution will last 7-12 days (with proper care) before you notice significant fading.
Pricing $55